For the Griller
If your dad likes to flip burgers on the grill or knows how to make the perfect medium-rare steak, this fathers day elevates his outdoor cooking and dining space. Whether you're upgrading your outdoor dining table or getting him his dream grill, the Thermacell LIV System is the perfect way to make sure his outdoor cooking experience is mosquito-free all summer.
For the Golfer
Whether you're getting your dad some new clubs or coolers this summer, gift him a portable MR300 to clip to his golf bag so he can play all day long without any pesky pests (a gift for the whole crew, actually).
For the Beach or Boat Lover
The EX90 Rechargeable Mosquito Repeller will last you all day (up to 9 hours!) so you can take it from sea to shore. Quickly recharges overnight for your week-long getaway.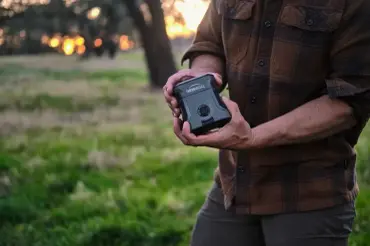 For the Hunter or Fisherman
If your dad spends a lot of his time in camo or waterproof boots, he probably gets eaten alive by mosquitos in the tree stand or on the docks. So this year get him the gift he didn't know he needed, protection from pests with the MR450 Mosquito Repeller.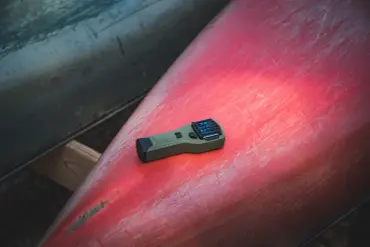 For the Camper
For your dad's next weekend getaway, get him the Backpacker Repeller Bundle. This Bundle provides 48 hours of mosquito defense up to 15 feet. With no batteries or cords needed. You just need camping gas canisters that he probably already has in his bag.
For the Movie Lover

This year upgrade your outdoor space with an outdoor movie projector and spend some family time under the stars. Enjoy backyard movies all summer long with the Thermacell LIV Installed System. PS... pair with some popcorn and candy