Category: Ticks & Tick Prevention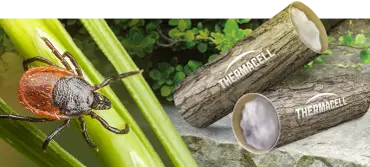 Ticks & Tick Prevention
Jul 9, 2023
Experts recommend taking steps to kill ticks in your backyard to reduce the chance of contracting dangerous tick-borne diseases.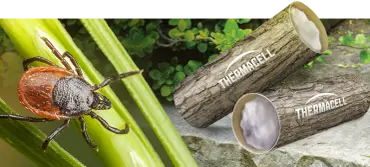 Ticks & Tick Prevention
Aug 25, 2022
A trip to the woods with your kids or a hike on your own is a great way to get some fresh air, stretch your legs, and take in the serenity of nature. It's also a great way to contract Lyme disease if you're not careful.