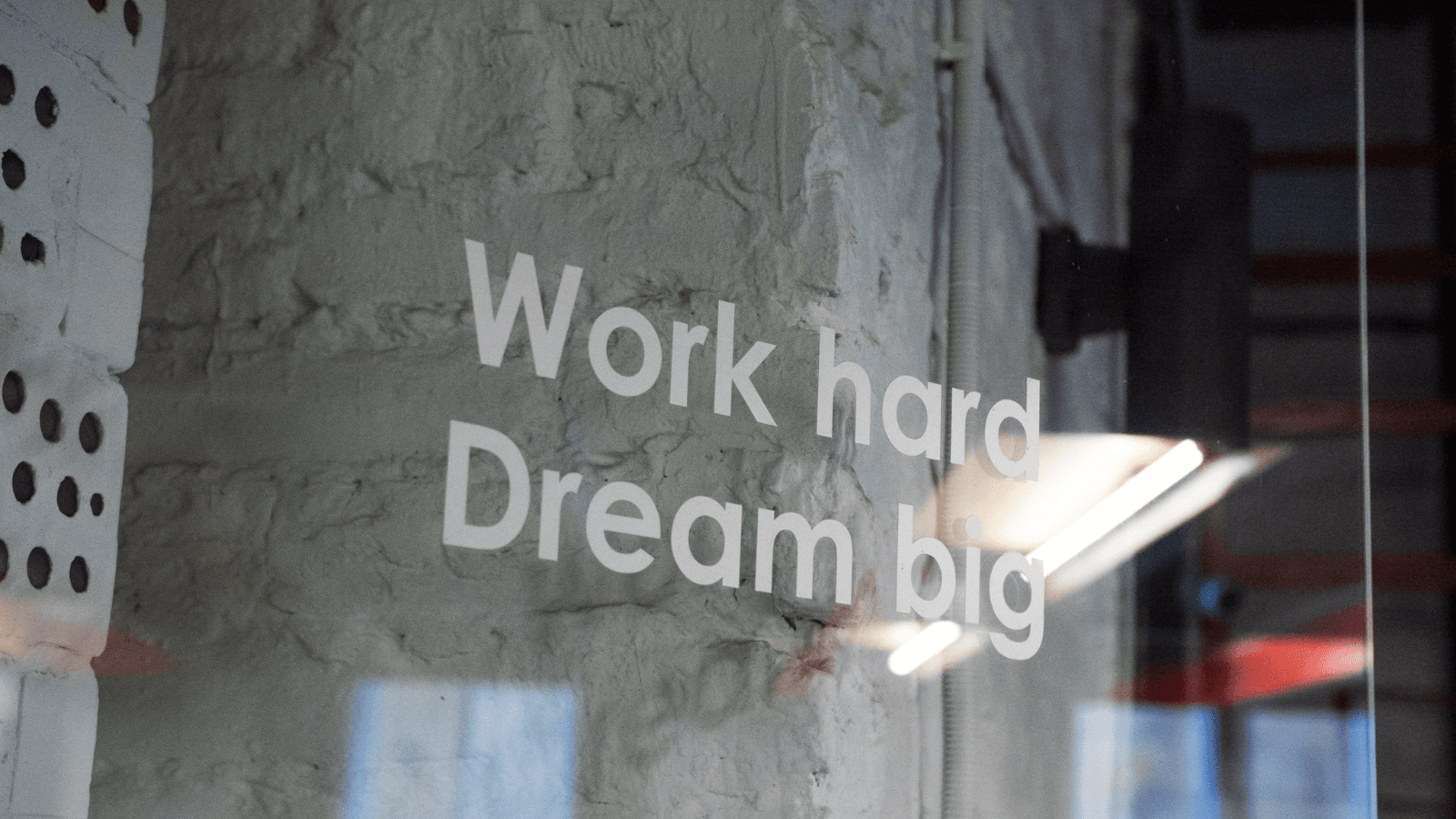 Careers
Over the past two decades, Thermacell has protected millions of people from the harmful effects of insects. Thermacell's technologies primarily protect people from mosquitoes and ticks, making it so the outdoors can be enjoyed to the fullest.
We work each day towards our company's mission statement: To liberate people who love the outdoors from the harmful effects of insects.
Thermacell is always looking for motivated, highly skilled employees to join our team. Thermacell offers competitive compensation packages, attractive benefits, and we always have fresh fruit and healthy snacks in the kitchen!
We encourage qualified individuals to send in a resume and cover letter for the open positions below (submit to careers@thermacell.net).
Why our people love working at Thermacell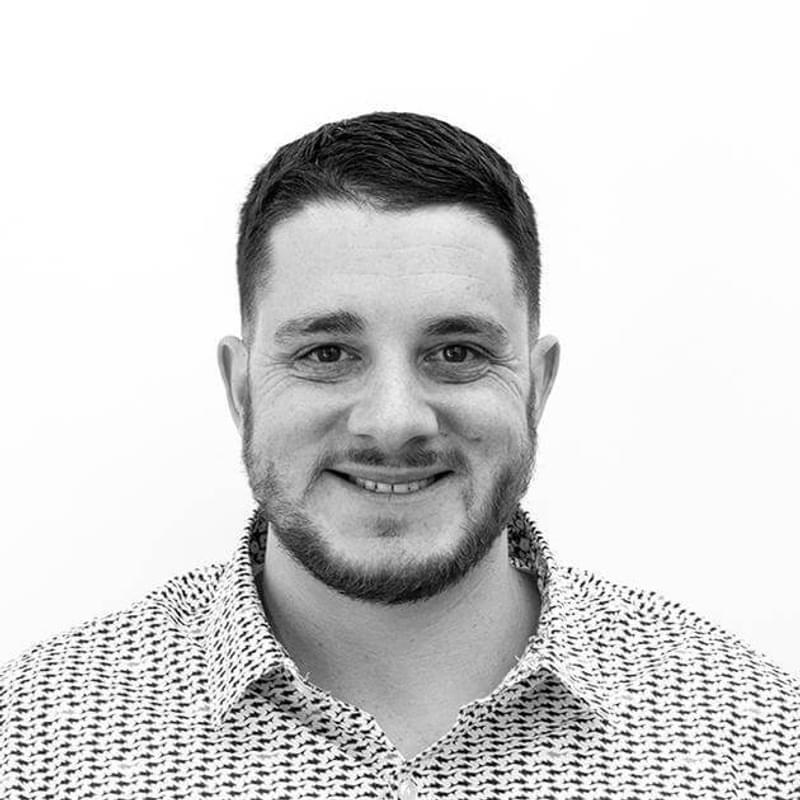 "Thermacell is an awesome place to work. Of course I'd say this being here for 12 years, but it's true! Thermacell provides great benefits, growth opportunities, and a productive work environment to get things done. Cheers to the next 12 years!" - Josh Silvia, Director Sales & Ecommerce Sales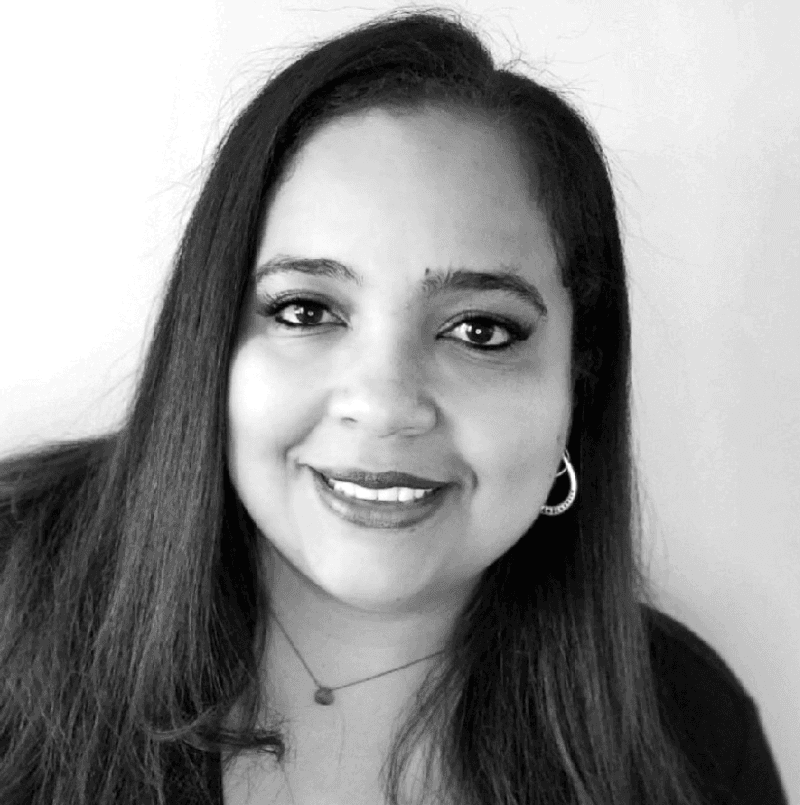 "It has been a year since I joined the Thermacell team. I can honestly say I made the right decision. I feel respected and valued for the knowledge I am able to bring. The management team makes it clear that everyone's opinions matter whatever level they are. It is so exciting to work for a company as it grows and evolves while remaining true to their values. I am grateful to be surrounded by a lot of highly driven people who care about those they work with and the environment. Looking forward to what the future will look like at Thermacell Repellents Inc." - Gilda Belloste, AP & Cash Manager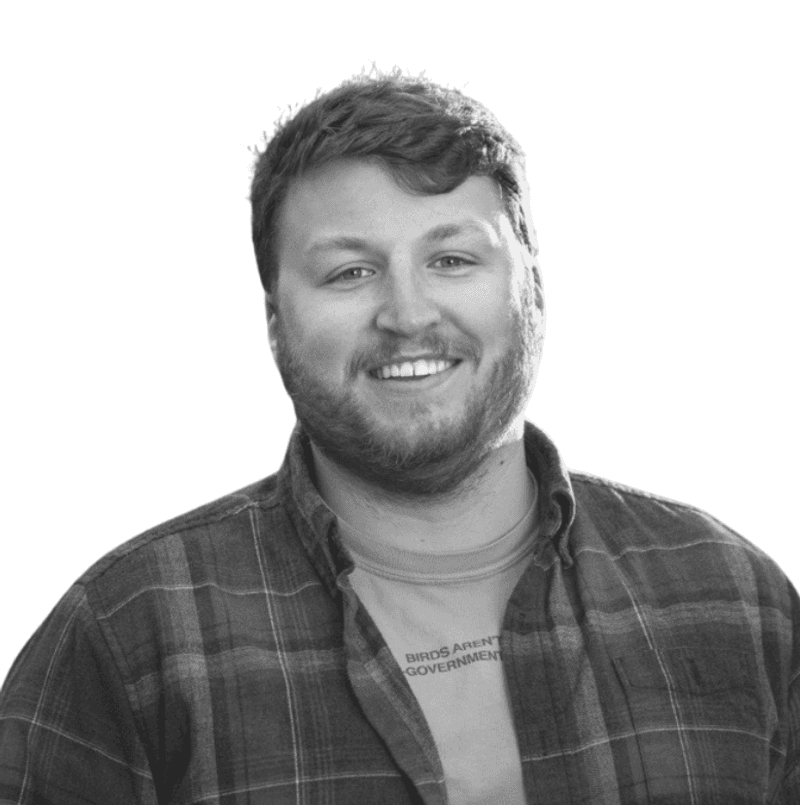 "Thermacell has allowed me to learn and grow incredibly as a young professional. No two days are the same, and your exposure to different facets of a rapidly growing business environment is vast. You can get out of your experience at Thermacell what you put in, and I can honestly say the company and each of its employees is true to its core values." - Alex Emmanuele, Product Manager
Dogs Of Thermacell
Here at Thermacell, we understand that our furry friends are an important part of our lives. Our flexible working environment encourages our employees to bring their pups to work.