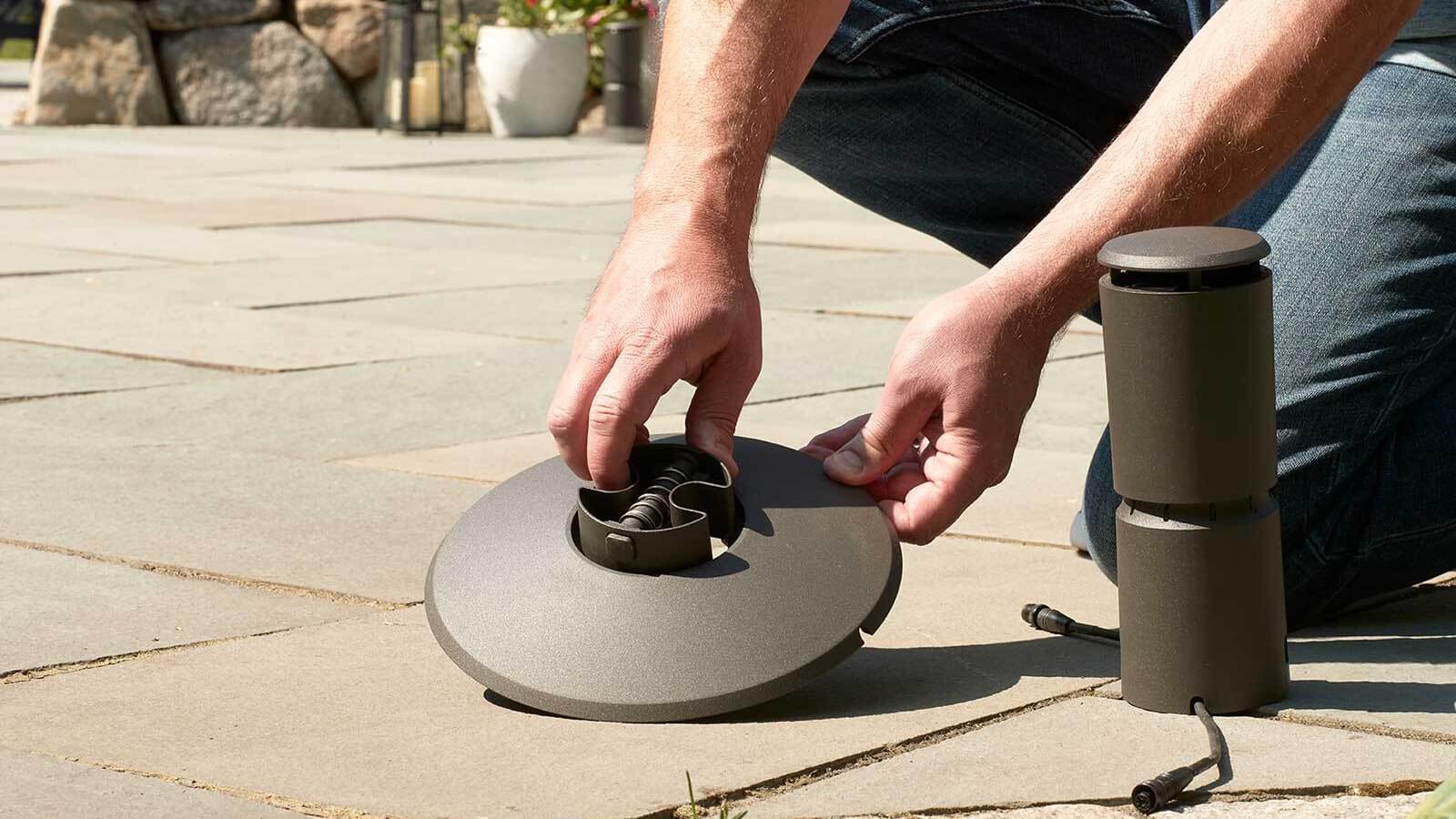 Work with a Thermacell Certified Professional to get the customized mosquito system of your dreams.
Have a professional create a customized plan, install the system, and service it so you can just step out and enjoy your outdoor space all season long.
To ensure a better user experience, please drop your contact info below.
Searching for Pros
Our apologies we don't currently have a professional in your area. You can check back with us in a few months or purchase now on Thermacell.com
To work with a professional partner, purchase your professional system directly from them.
*Preferred professional star indicates this branch has successfully completed 10+ installations of the Thermacell LIV System*

*This program is subject to change at Thermacell's discretion*