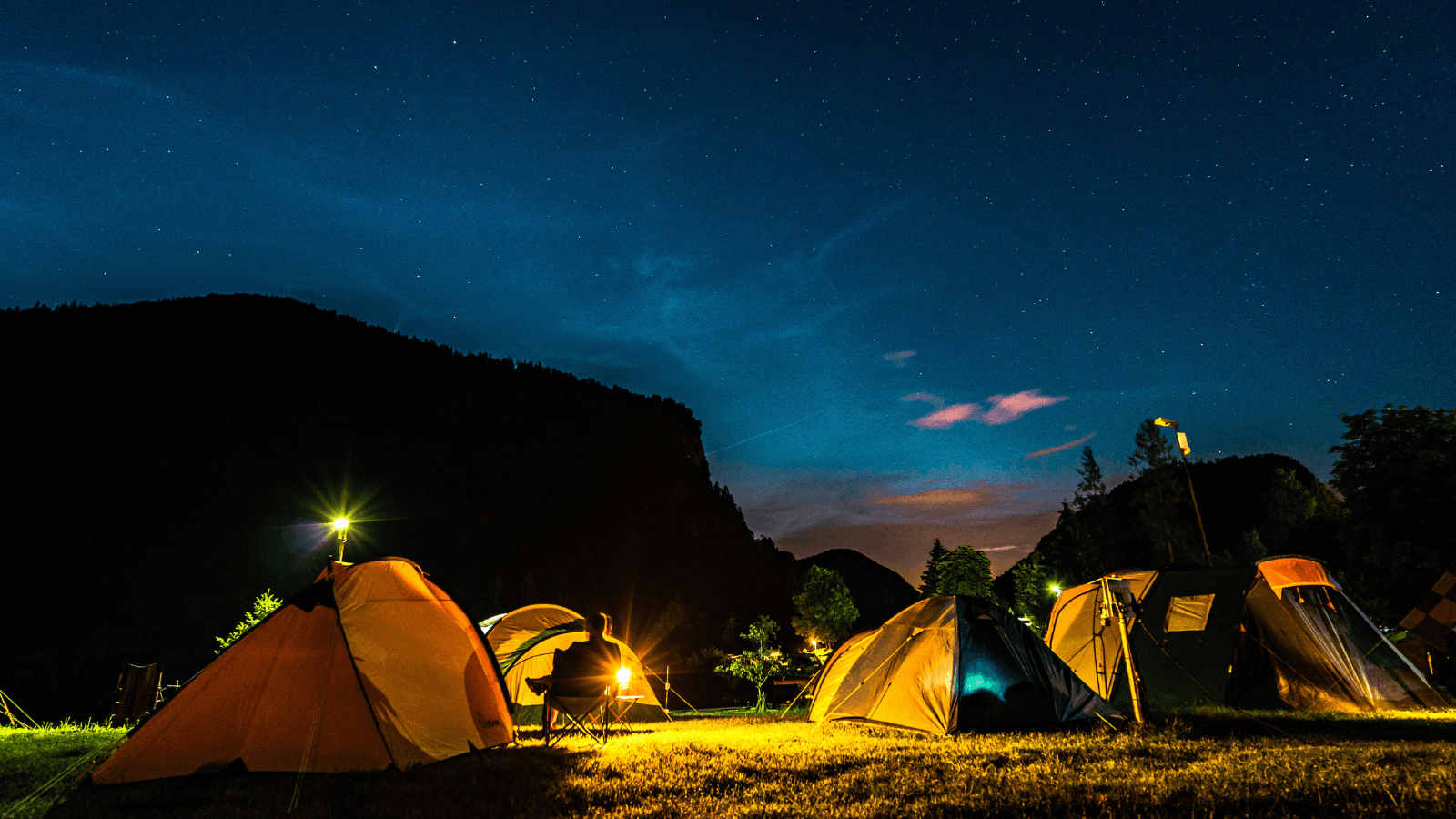 Over the past 20 years, Thermacell's mission has always been to liberate people who love the outdoors from the harmful effects of insects.
Since our founding in 1999, there has been expediential growth. Thermacell makes the world's leading spatial mosquito repellent and targeted tick control solutions. Dedicated to delivering the best consumer experience, we have an ever-expanding product line for both adventure and home use. It is a product that can be used for all lifestyles.
Our team of entomologists, researchers, and outdoor enthusiasts have over 100 years of combined experience fighting mosquitoes. Headquartered outside Boston with distribution centers in Georgia, we're leading the way with better, worry-free, more environmentally friendly solutions to biting insects. With global distribution in 30+ countries and tens of millions of repellers sold, more and more people worldwide count on Thermacell to make outdoor time even better.
Want to come work for us? Check out our careers page.
Meet our team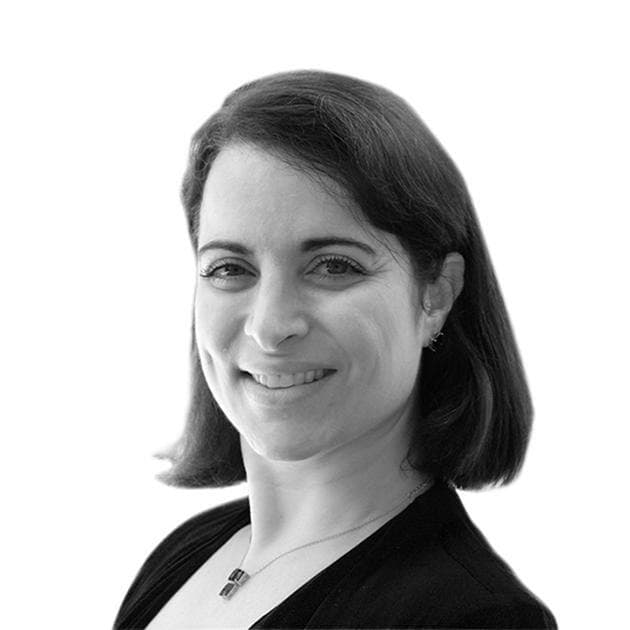 Juliana Litterio
Chief Executive Officer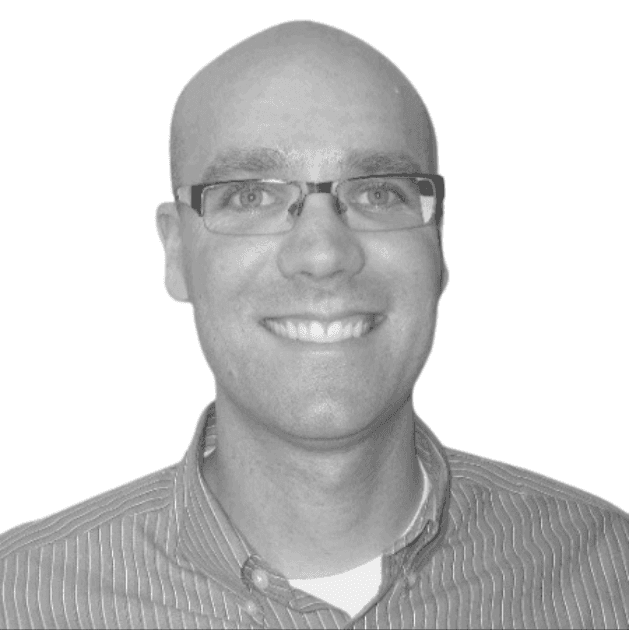 Mark Dahms
Chief Financial Officer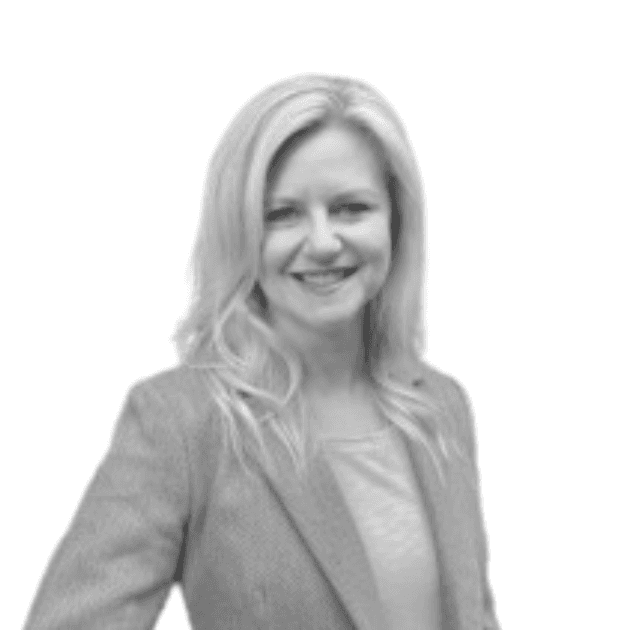 Rebecca Illsley
Chief Operating Officer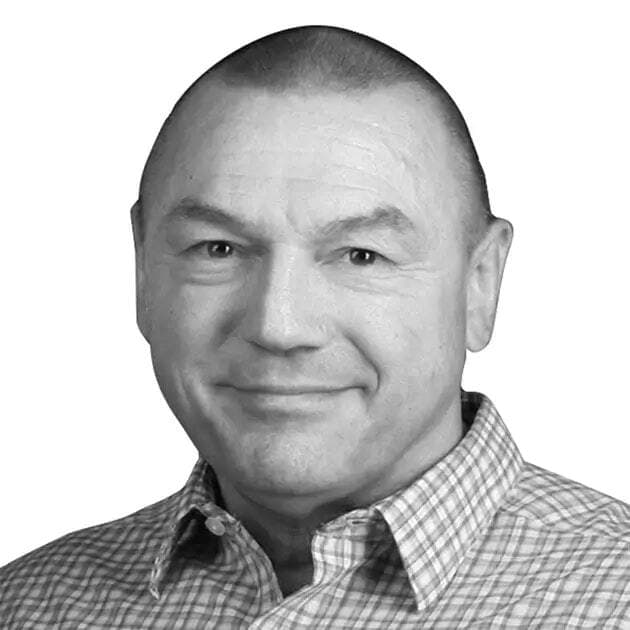 Grant Mansfield
Chief Information Officer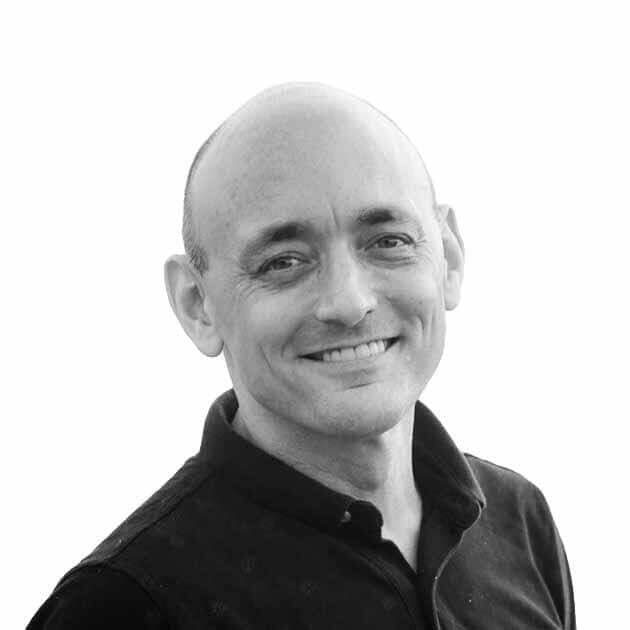 Allen Spigelman
President, International Markets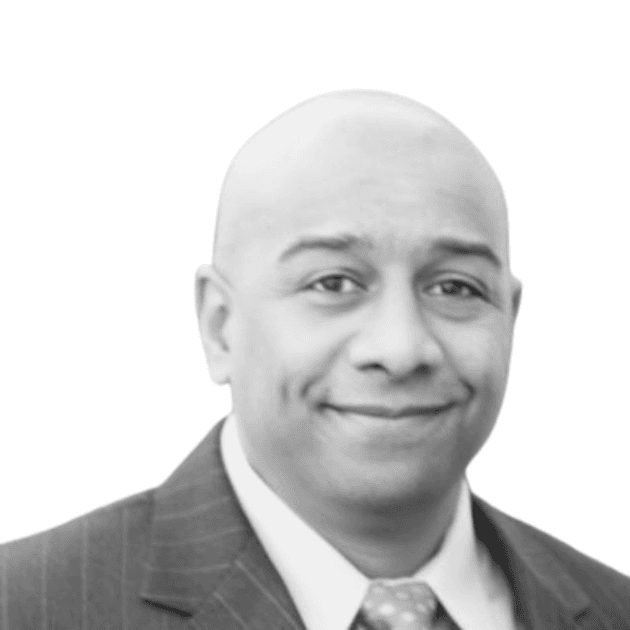 Sean Persaud
Senior Vice President, North American Sales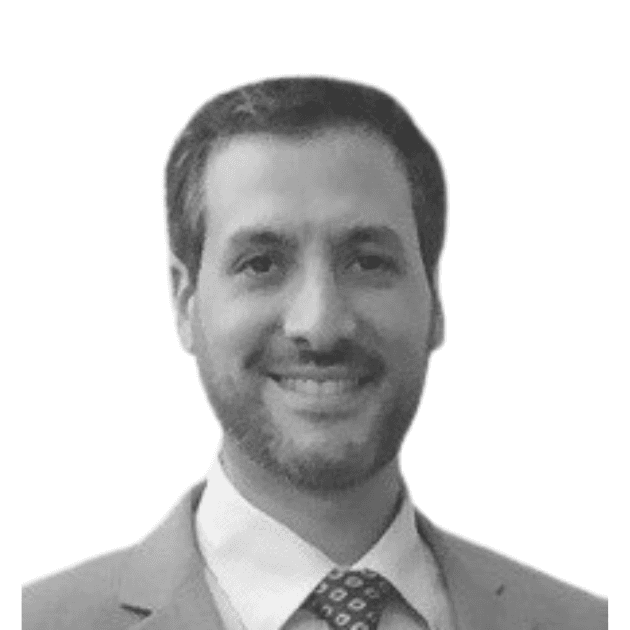 Fernando Castro
Vice President, Engineering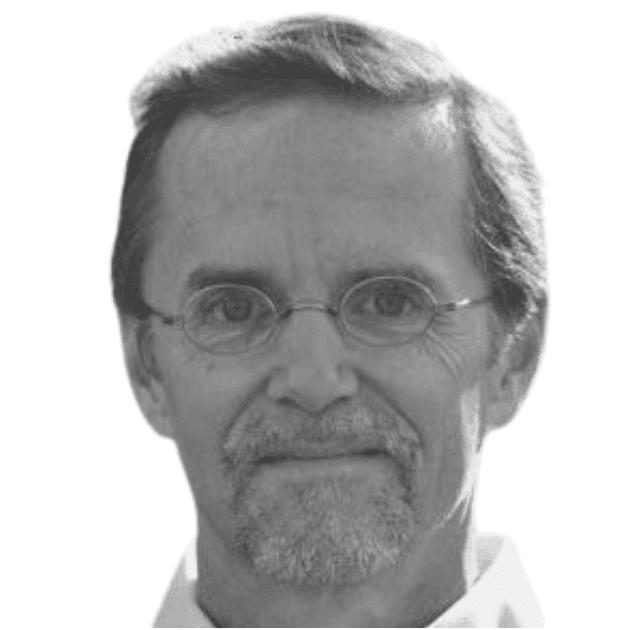 John Hainze
Vice President, Science and Research