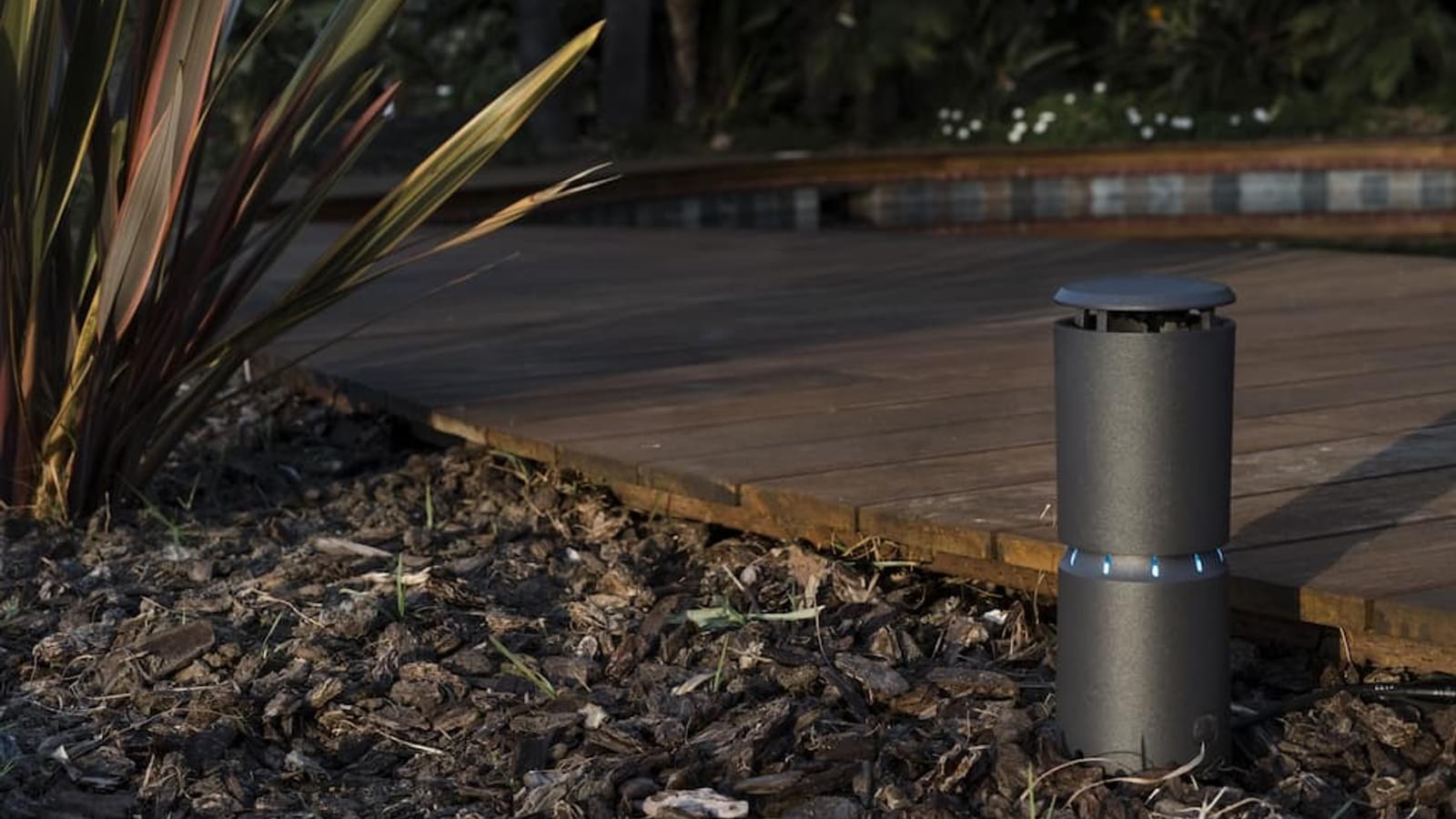 Thermacell is honored to help Liam LIV his best outside life.
When our team learned about Liam's extremely rare condition, we knew we had the perfect solution to give him more outside moments by the fire pit, uninterrupted by Florida mosquitoes. With the help of the incredible team from Designing Spaces, Thermacell was able to donate and install a LIV system for Liam and his family.

Keep reading to see how the team pulled off the surprise!
A Well-Deserved Backyard Oasis
Meet Liam
At age 3, Liam was diagnosed with an extremely rare neurological condition called Allan-Herndon-Dudley Syndrome (MCT8) that presents challenges in every aspect of his daily life. Now that he is 11 years old, Liam's supermom and biggest advocate, Nicole, has been struggling to do activities with him, but he misses them—especially hanging out by their fire pit. Not only does Liam need assistance with walking, speaking, and doing activities, Nicole is also in need of some upgrades to their home in order to provide Liam the best life possible.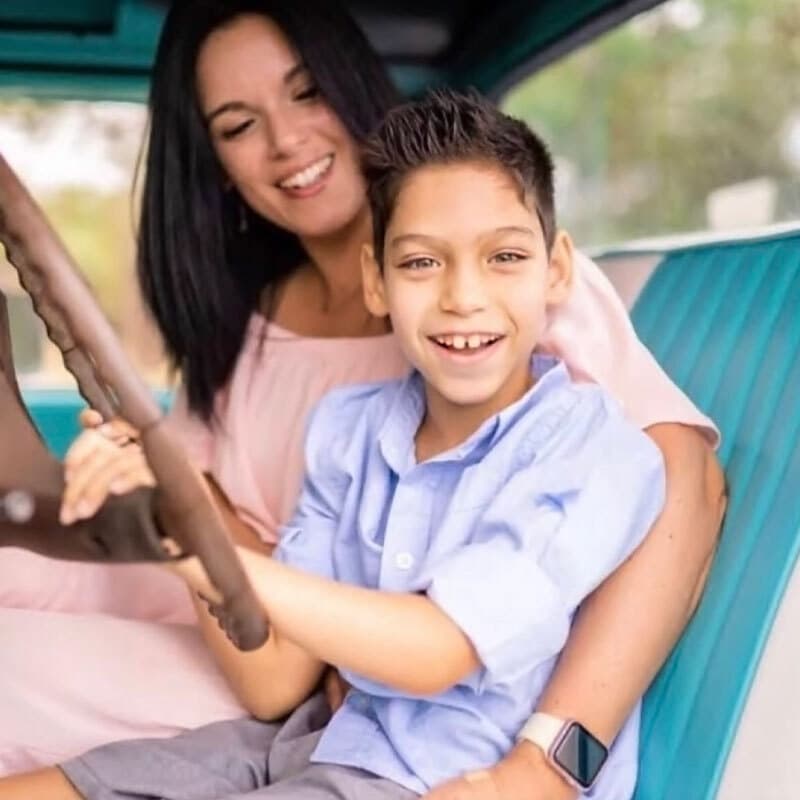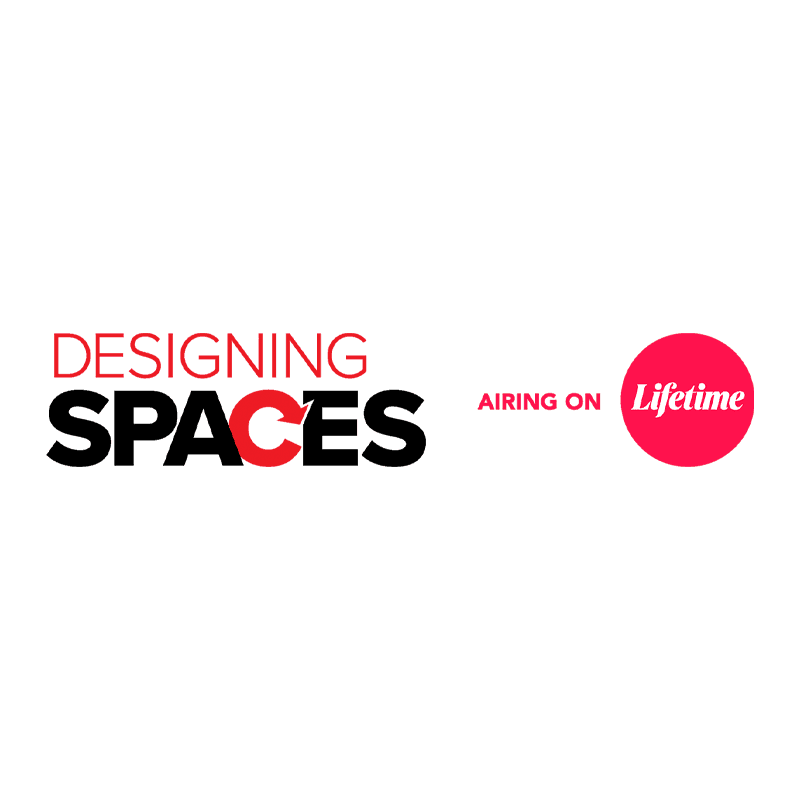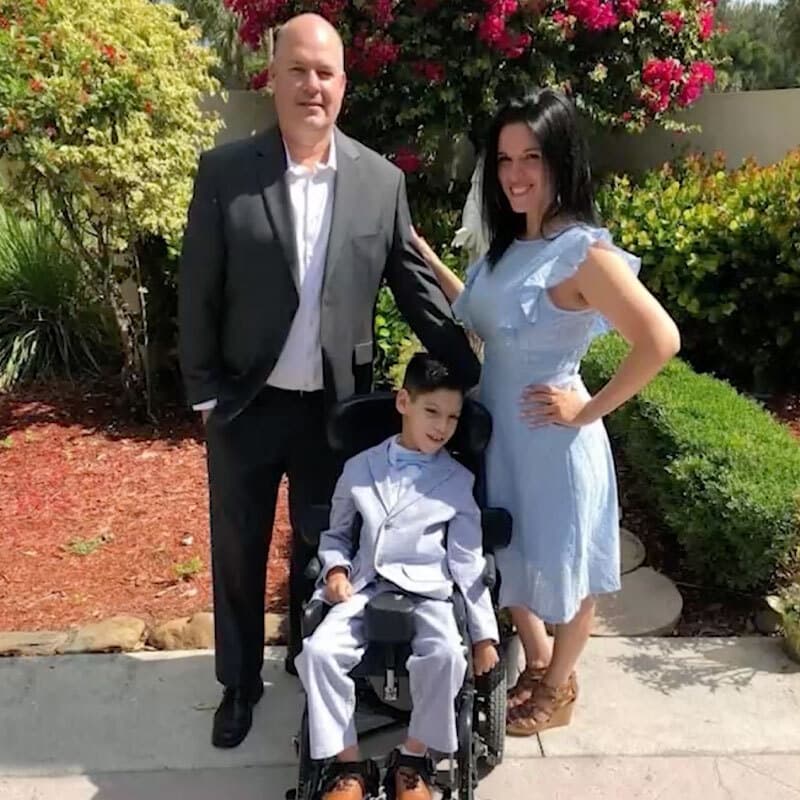 Meet LIV
LIV is the first smart mosquito repellent system, combining protection and ease of use for the ultimate backyard installation. The system provides mosquito protection where you want it when you want it: You can set timers, control schedules, and check status in the LIV+ app. LIV is the advanced customizable solution from the leaders in spatial repellent technology. It's designed to keep mosquitoes away from multiple designated outdoor areas, allowing you to enjoy your favorite spaces without worrying about getting bit or having to cover yourself in sticky, smelly lotions or sprays.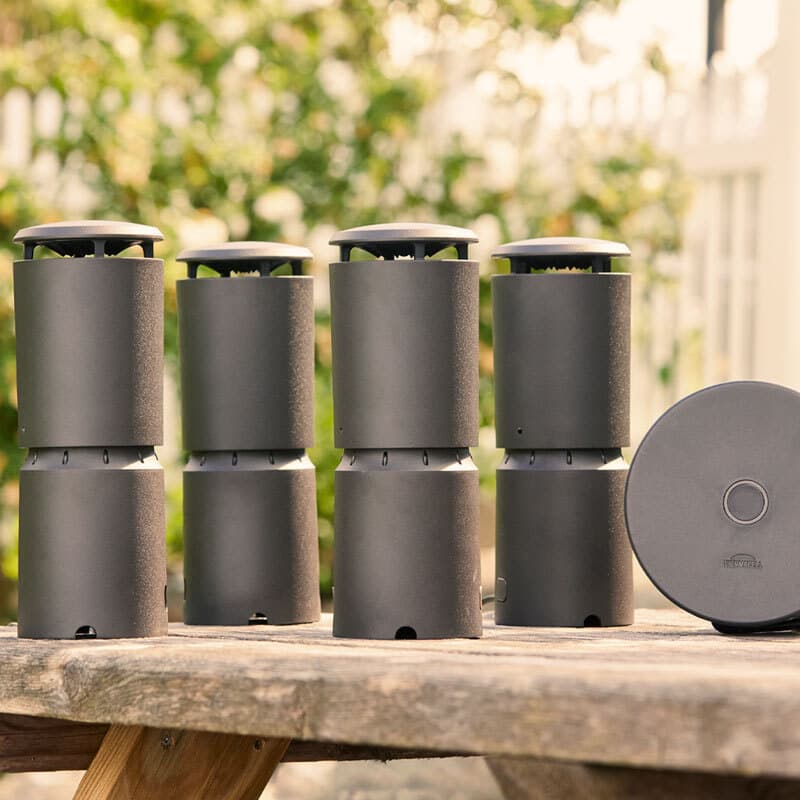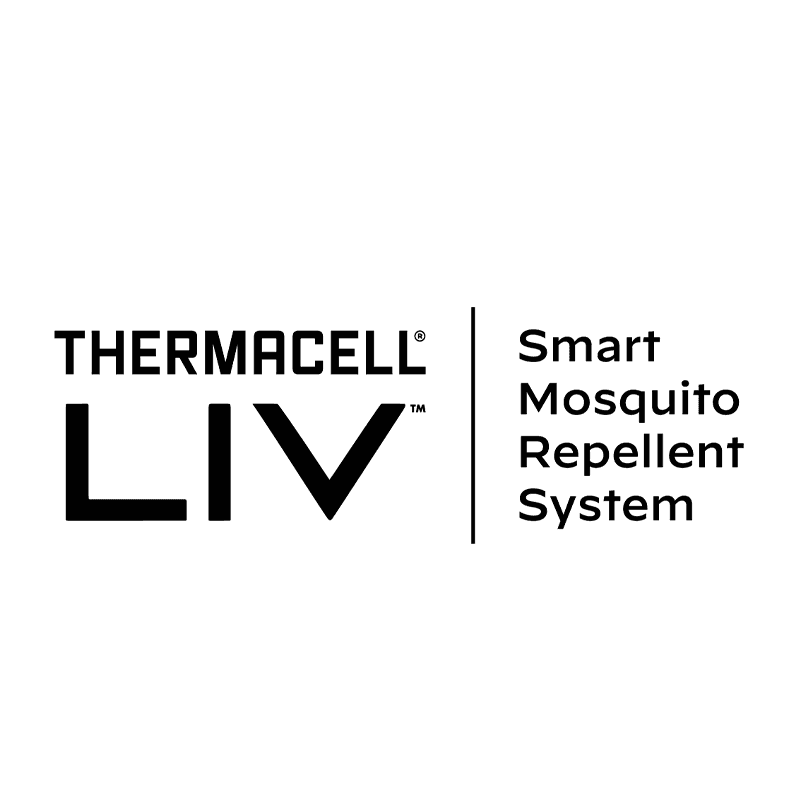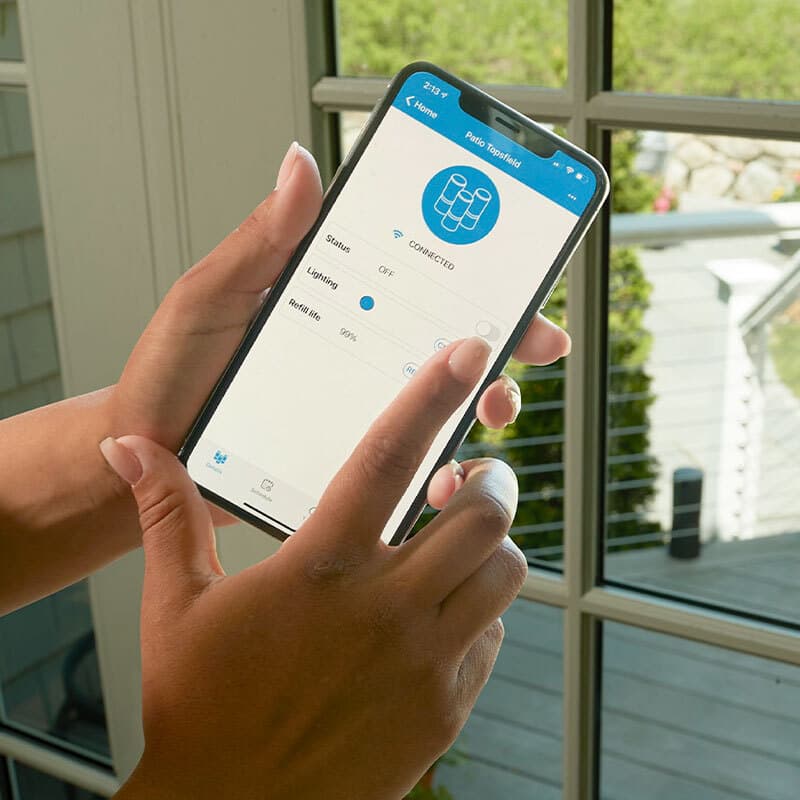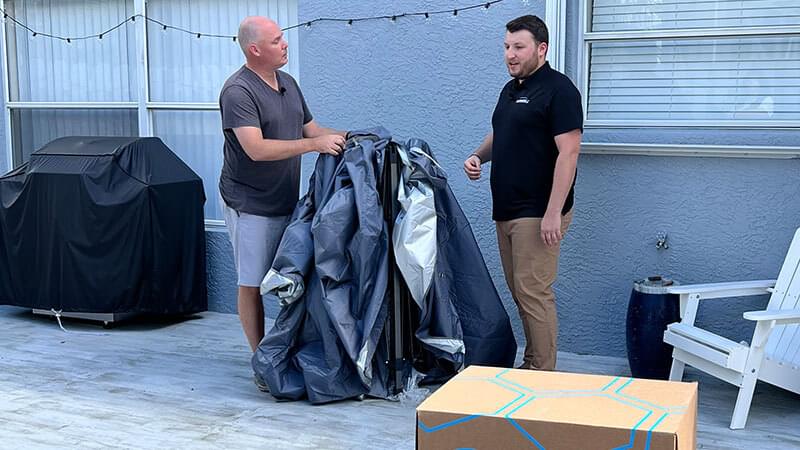 Unique mosquito protection for unique needs
Nicole's partner Chris teamed up with the Designing Spaces of Hope crew and some incredible brands to surprise her and Liam with amazing improvements to their home that will instantly benefit their quality of life. This created the perfect opportunity to provide a special family with the best built-in, built to last solution for enjoying activities and life outside (despite Florida's relentless mosquitoes.)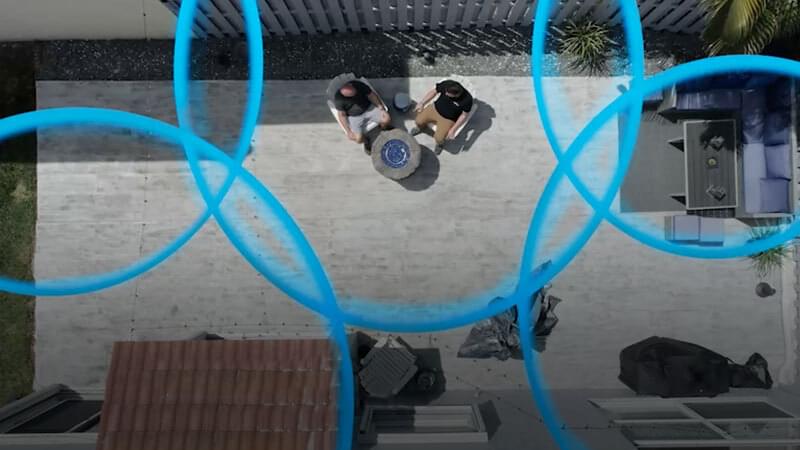 One installation to create endless moments of better outdoor living
With Thermacell, wherever your joy is happening, mosquitoes won't be. For Liam and his family, joy happens around the fire pit, relaxing and spending time together. Our LIV Product Manager, Alex Emmanuele, was on site to demonstrate how easy it is to install LIV—and it's even easier to enjoy the benefits.