How Thermacell Products Work
Fuel-Powered Thermacell Mosquito Repellent devices repel mosquitoes by creating an invisible 15-foot mosquito protection zone. Thermacell's zone repellent technology eliminates the need for messy lotions or sprays, stopping mosquitoes before they can bother or bite you.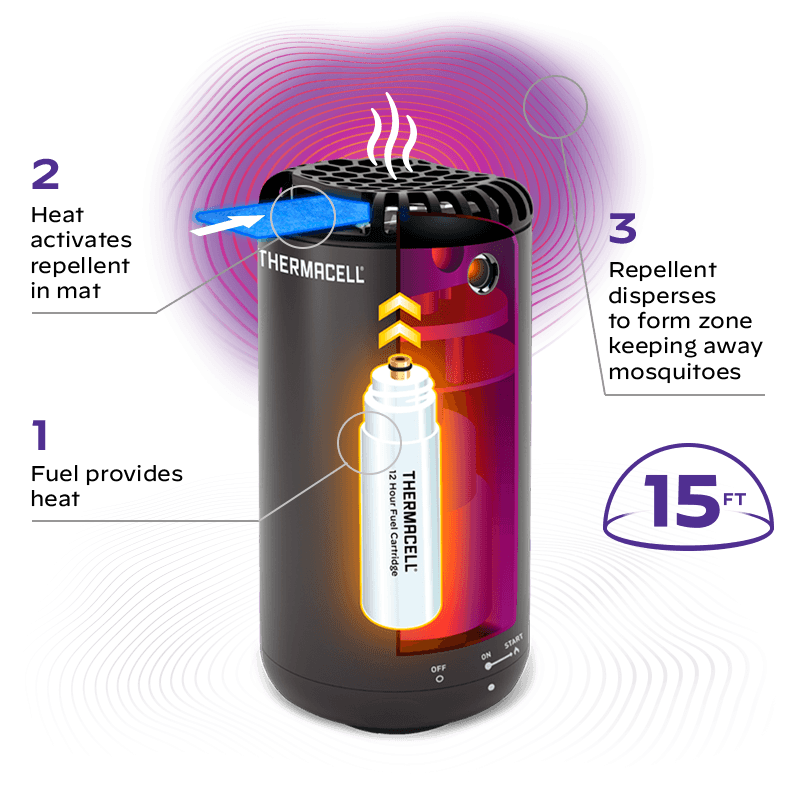 Easily create effective mosquito repelling zones.
Keep mosquitoes out of your happy place. No scent, no sprays, no chemicals on your skin.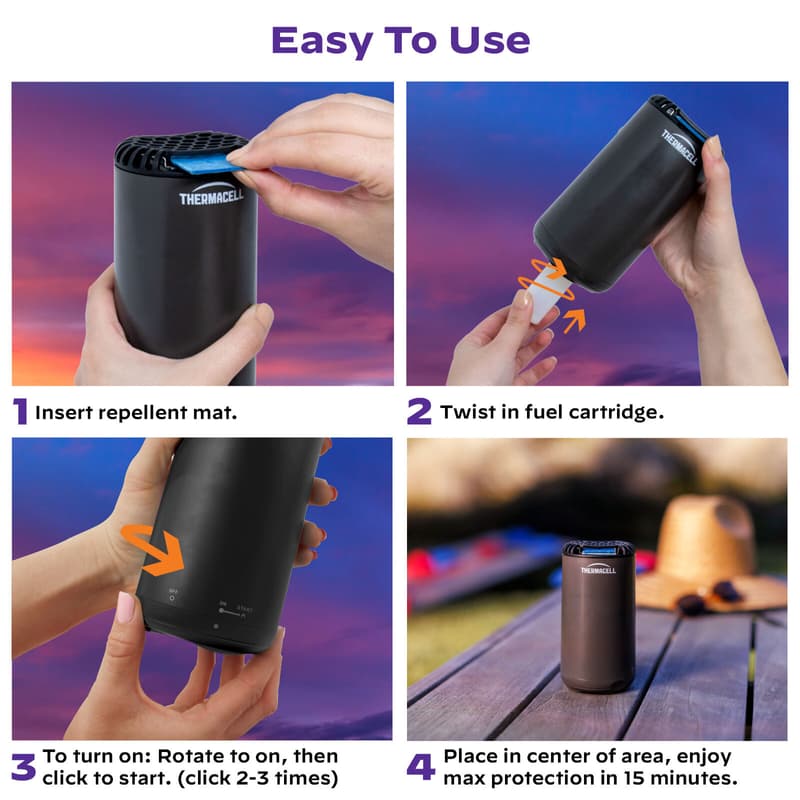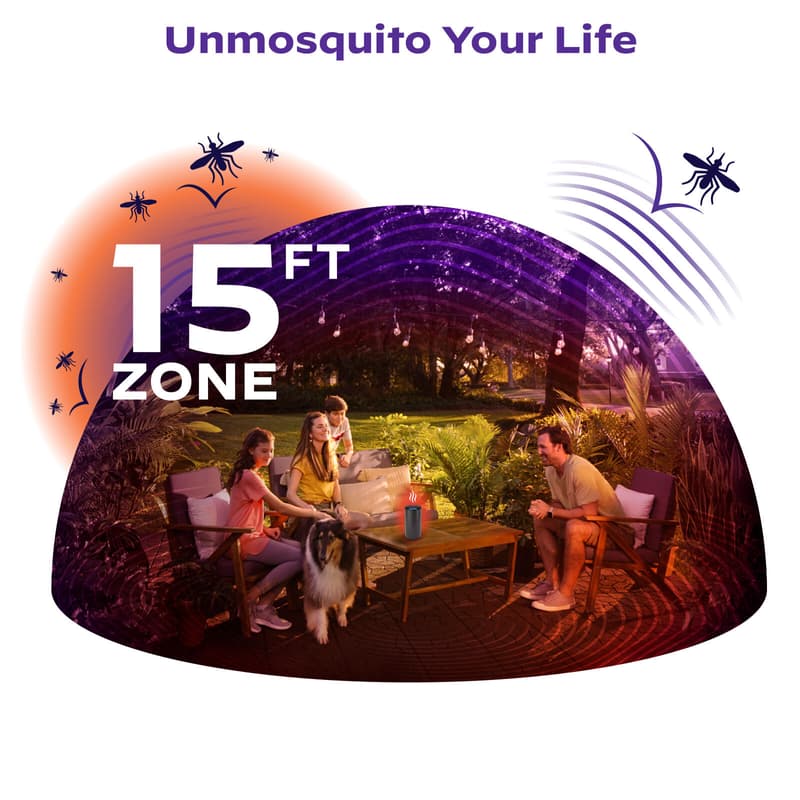 Fuel and Mat Products